Photos: Woman makes dresses from pure water sachets
Africa has a waste plastic pollution problem, but some creatives are helping to turn them into usable products to solve the rising menace.
Adejoke Lasisi, a Nigerian creative who works in the environmental sector, has turned waste pure water sachets into a colourful dress.
Ghana-based CEO of Mckingtorch Makafui Awuku, the Nigerian designer makes fabric from waste pure water sachets and uses the kente weaving system to bring it alive in beautiful prints.
Lasisi was captured in the company of loved ones as she flaunted the beautiful dress. She paired her look with a coordinating bag.
While most commenters gushed over Lasisi, some were utterly blown away by the dress.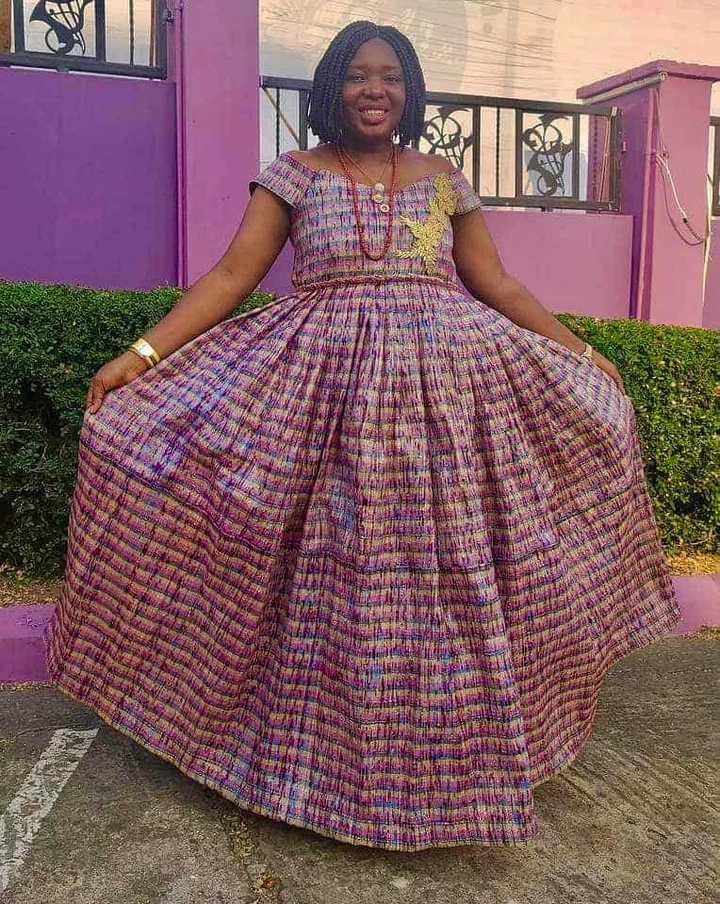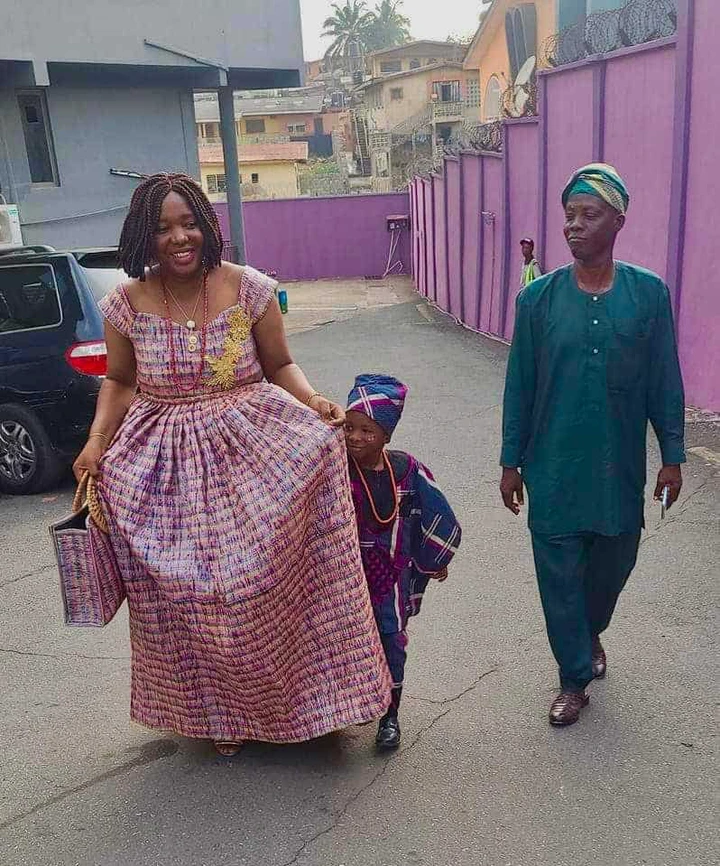 Netizens Reacts;
Snr Emily Trudy posted:
"Oh, you kidding! This is beautiful."
Nun Ana reacted:
"Wow, I really want to learn it."
Aask Selasi Awerwra commented:
"Absolutely gorgeous! Wooooaaaaw."
Josephine Ndanemah reacted:
"This is beautiful."
Dziany Stella said:
"Wow, if only we had lots of blessed minds and hands."
Maame Abena Ruth reacted:
"But on the real, people get head and they're thinking waaaa, look at me, I'm here eating banku."
Roos Als posted:
"I am wowed; very impressive!"
Catherine Michelle commented:
"Beautiful and über creative."
Adejoke Lasisi said:
"Thank you so much for sharing my brother Mckingtorch Makafui Awuku I really appreciate it."
Esi Ladi posted:
"Wow! Awesome!"