Man confess stabbing an Uber driver to death
A 29-year-old man, Brandon Jacobs, is booked for second-degree murder after stabbing an Uber driver to death and posting the video on Facebook.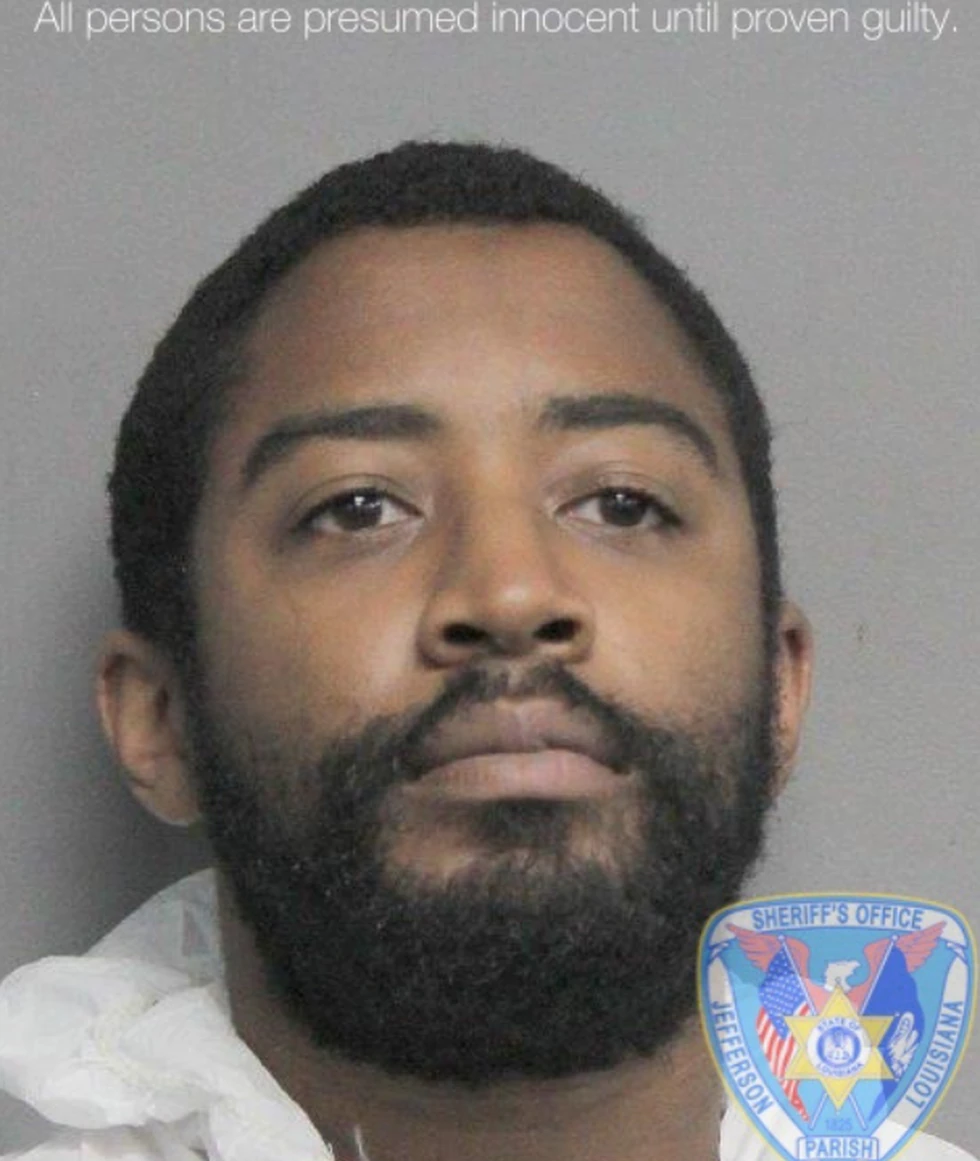 The Uber driver said to be Yolanda Dillion, 54, was stabbed to death by Brandon in the parking lot of a Jefferson Parish hotel in Louisiana, U.S.
According to reports, the victim picked up the young man from a location in New Orleans to the hotel where she met her untimely death.
When questioned on his motive for taking the woman's life, he stated that he "just wanted to kill someone."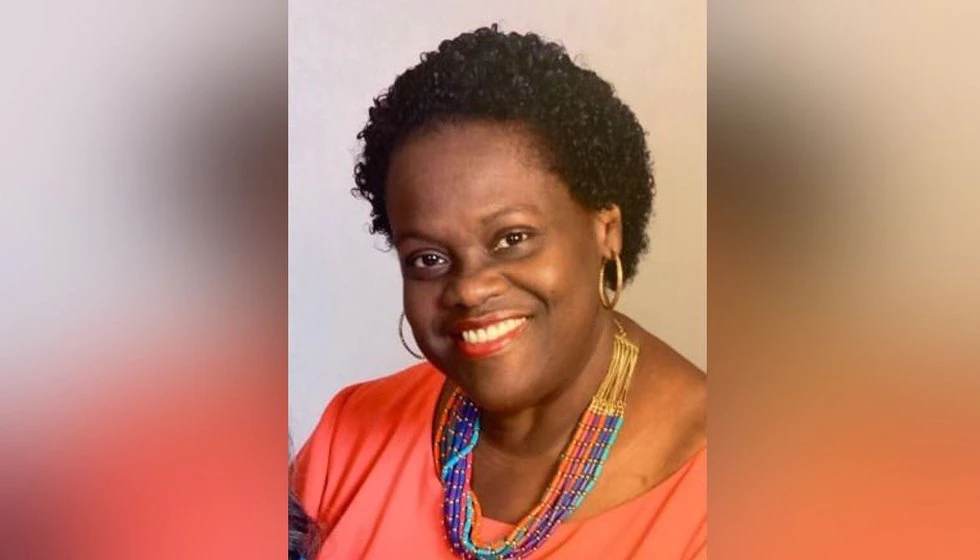 "I didn't pick her, Uber picked her," He disclosed when asked on why he chose the late Yolanda Dillion.
Authorities revealed that Jacobs recorded and posted the gruesome video of the aftermath on Facebook. The video, however, has since been taken down.