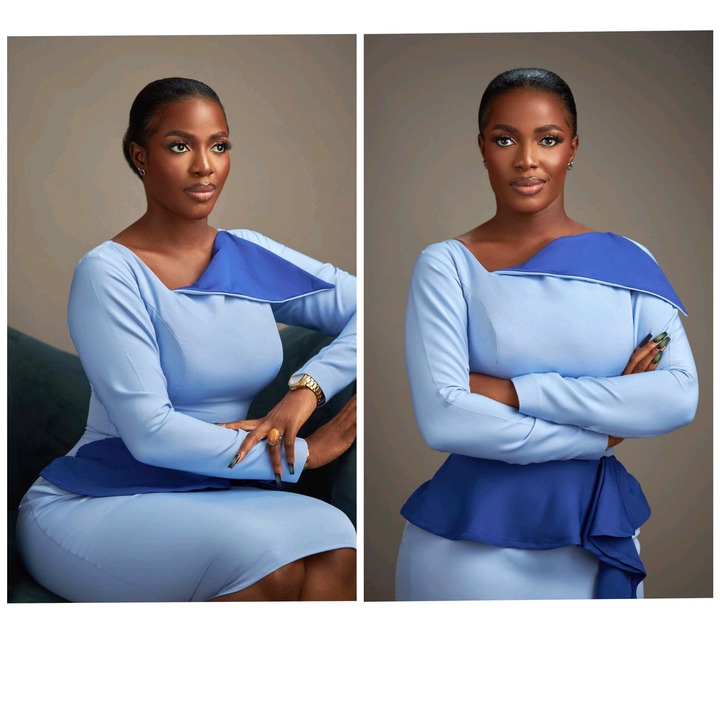 Guinness World Record-holding chef Hilda Baci recently used an Instagram picture to show off her attractiveness to her followers. She is someone who enjoys showcasing her attractiveness in various ensembles on social media, and she repeated the action by showing up in a chic attire. Some of the readers of the post were unable to control their emotions as they voiced their ideas in various ways on her page.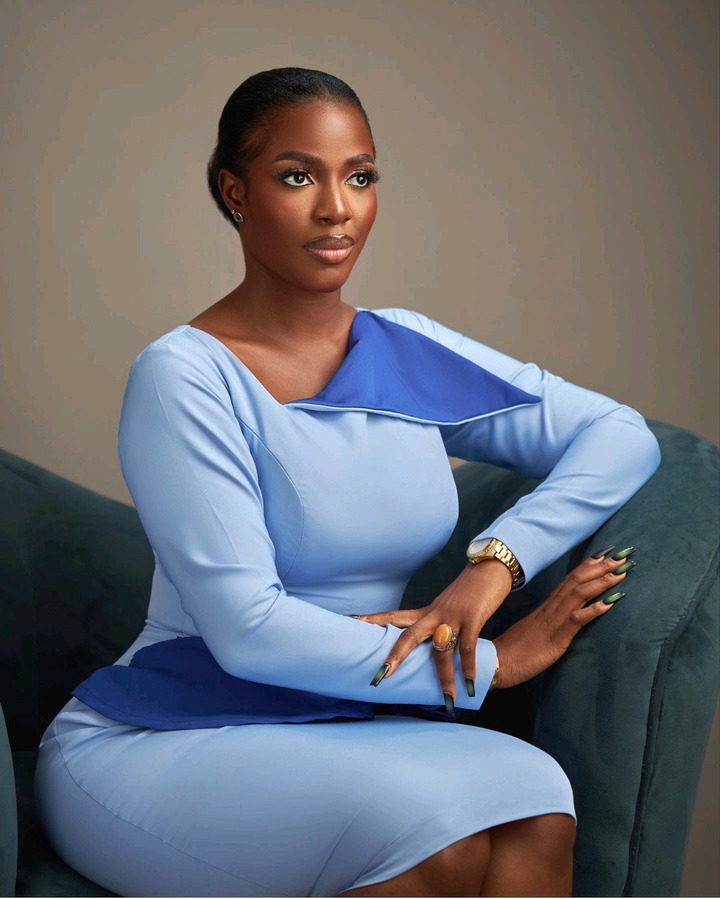 She arrived this time dressed appropriately for a gown, which suited her well. She carefully applied skin-tone-coordinating cosmetics on her face. She appeared with a stunning hairstyle that accentuated her beauty as she posed for the photos in various positions.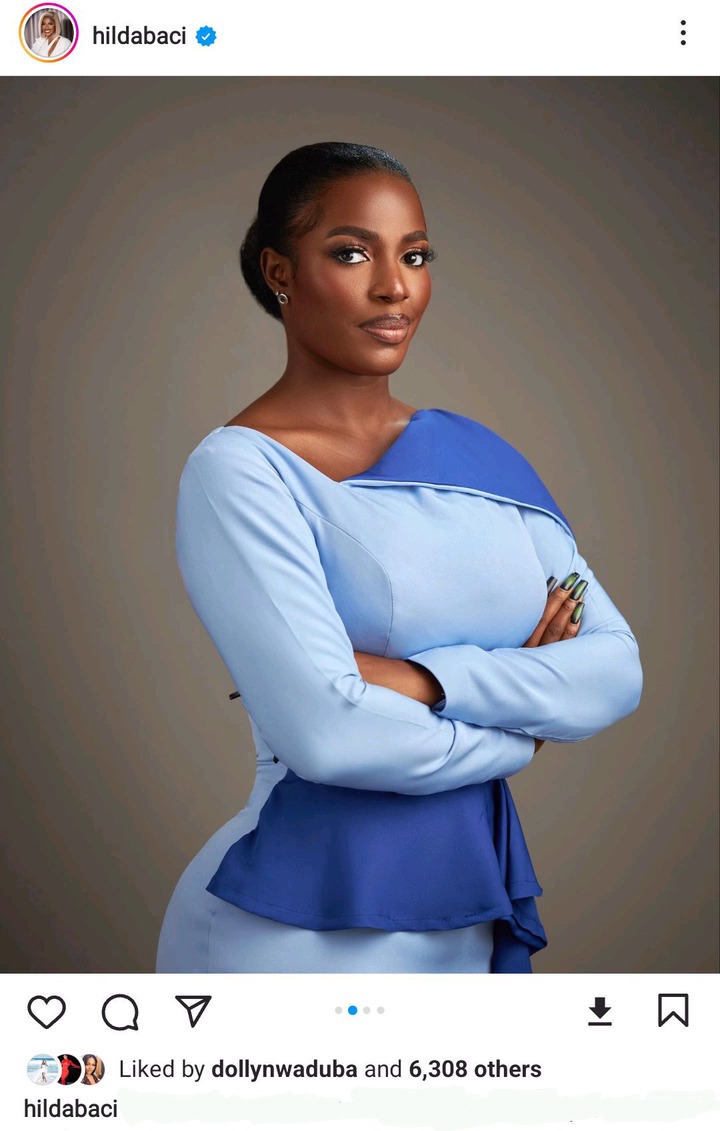 She has established herself as a well-known personality among her supporters on social media since she was named a Guinness World Records holder, which has aided in her rise to prominence.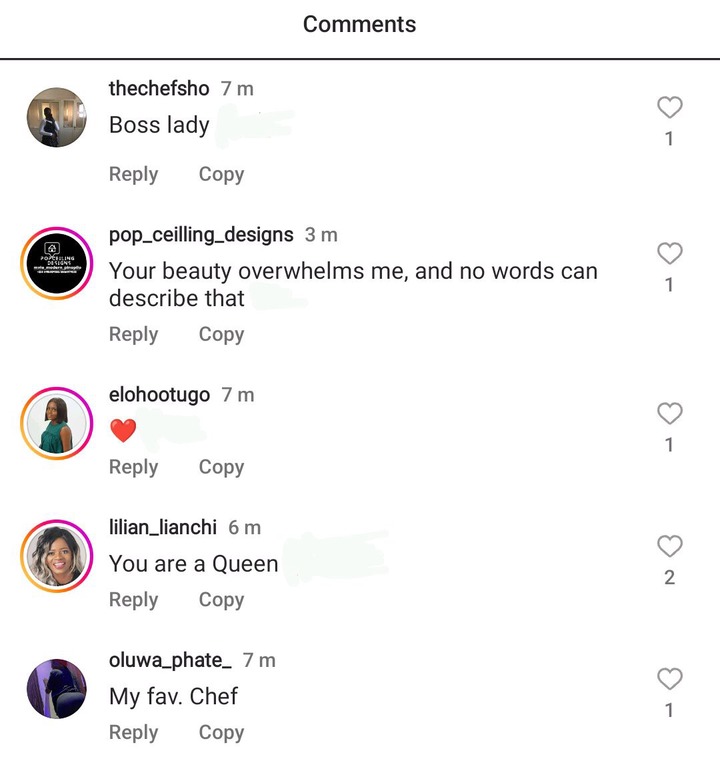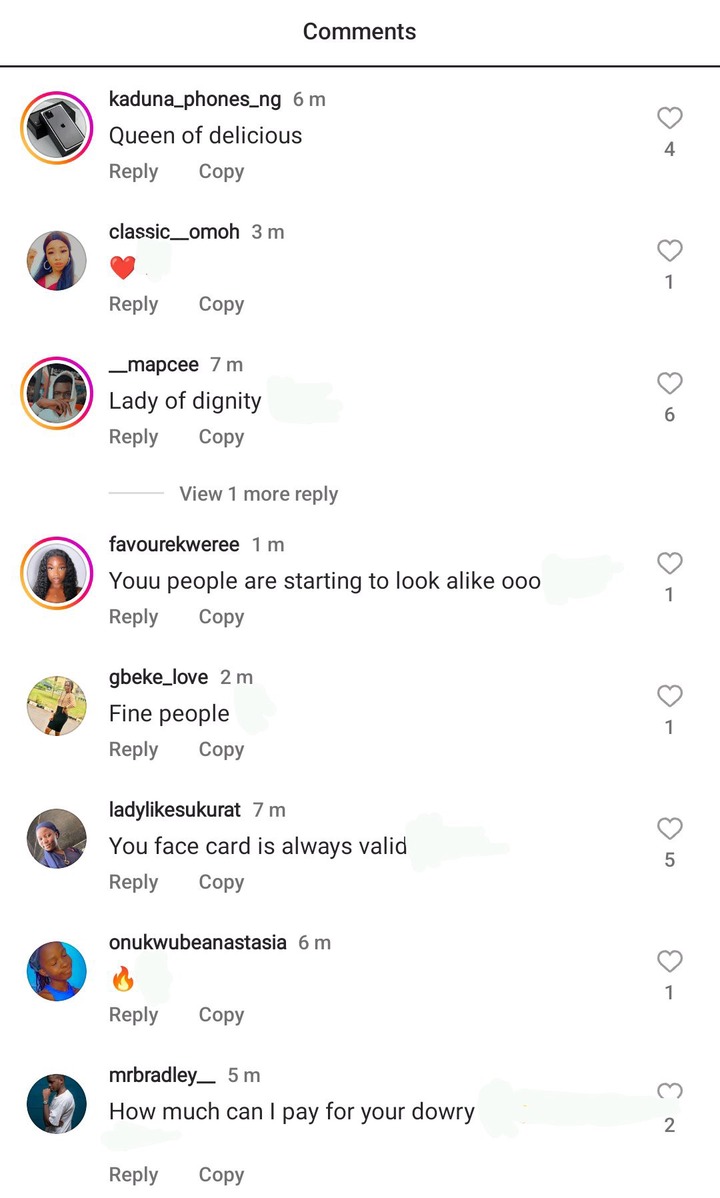 According to the comments and responses on her post, it is easy to assume that her admirers were impressed with her clothing because they responded favorably to it. Others who appreciated her hairdo also responded favorably to it.
Mozesplant123 (
)