Meet the first female referee set to officiate at the men's World Cup
The ongoing men's World Cup will be the first to feature female referees, with six women set to make history in Qatar while hoping that the focus remains on their job rather than their gender.
The fact that these women are breaking new ground in the men's game at a World Cup taking place in Qatar, a country often criticized for its record on women's rights, is quite historic. Nevertheless, none of these six female pioneers want their gender to be a talking point, nor do they seek the limelight. In view of this, meet the first female referee who is set to take centre stage in the men's World Cup;
Stephanie Frappart
France's Stephanie Frappart has already become the first woman to referee in the men's Champions League, World Cup qualifying and Ligue 1, and will now break new records at the 2022 World Cup as part of an all female refereeing team on Thursday.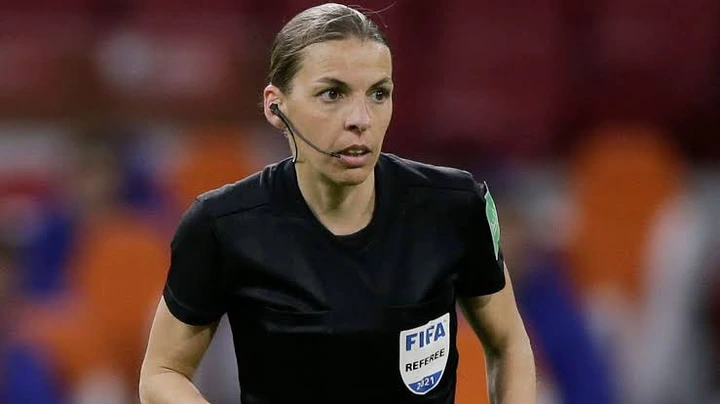 The 38 year old will become the first woman to referee a match at the men's World Cup after being selected to take charge of Thursday's clash between Germany and Costa Rica. She will be assisted by Brazil's Neuza Back and Mexican Karen Diaz Medina. When Frappart served as the fourth official for Mexico vs. Poland's goalless draw last Tuesday, she made history by being the first female official in a men's World Cup game.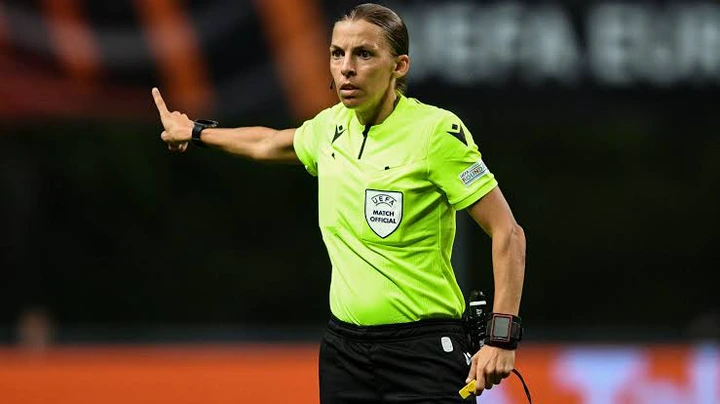 View pictures in App save up to 80% data.
In her native France, Frappart worked her way through the football refereeing ranks, officiating matches in Ligue 2 and the FIFA Women's World Cup in 2015 and 2019, as well as the tournament's championship match between the USA and the Netherlands. Frappart entered Ligue 1 in 2019 and became the first woman to officiate matches in the highest division of men's French football. She was selected by UEFA to officiate the Liverpool vs Chelsea European Super Cup final in 2019.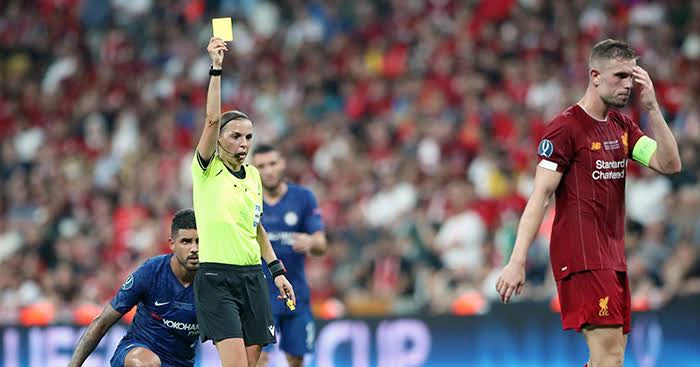 View pictures in App save up to 80% data.
Her rise has continued steadily since then, with a first men's UEFA Champions League game in December 2020, and a first FIFA World Cup qualifier in March 2021. She was selected by FIFA for Qatar 2022, and Costa Rica versus Germany at the Al Bayt Stadium will be her tournament debut as a referee, having operated as a fourth official in earlier matches.