Why Your Prayers Are Not Answered – Pastor Kumuyi Reveals
The General Overseer, Founder and Lead Pastor of Deeper Christian Life Ministry Pastor W.F Kumuyi in a video post via his church verified YouTube handle spoke to his workers on The Secret Of Unanswered Prayer.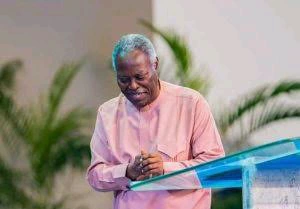 He started by reading from the Bible, the book of Jonah 2:8 which says Ask of me, and I shall give thee the heathen for thine inheritance, and the uttermost parts of the earth for thy possession. According to the preacher, the reason for unanswered prayers is because of the observation of lying vanity.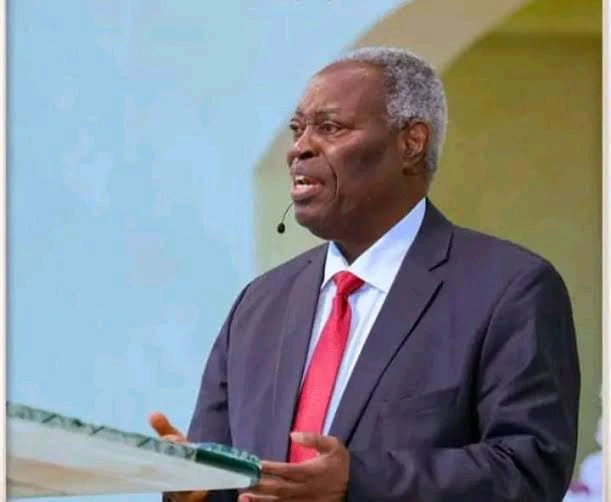 The reason for why most of you pray, fast, and go retreats yet no answer is because you engage in vain thoughts and it have overtaken you. And you have forsaken the mercies of the Lord he said.
Drawing from the Bible reading, Pastor Kumuyi revealed that Jonah had an understanding that the mercies of the Lord is unending. No matter your sins and iniquities, He is faithful and just to forgive you only if you can come into Him.