Video: Peter Obi Visits Olubadan Of Ibadan At His Palace.
Labour party presidential election candidate, Peter Obi was spotted at the Palace of the Olubadan Of Ibadan to pay his homage to the royal leader and this was also reported to be his first time meeting the Olubadan Of Ibadan as he didn't have the chance to meet him during the Ibadan rally a few weeks ago.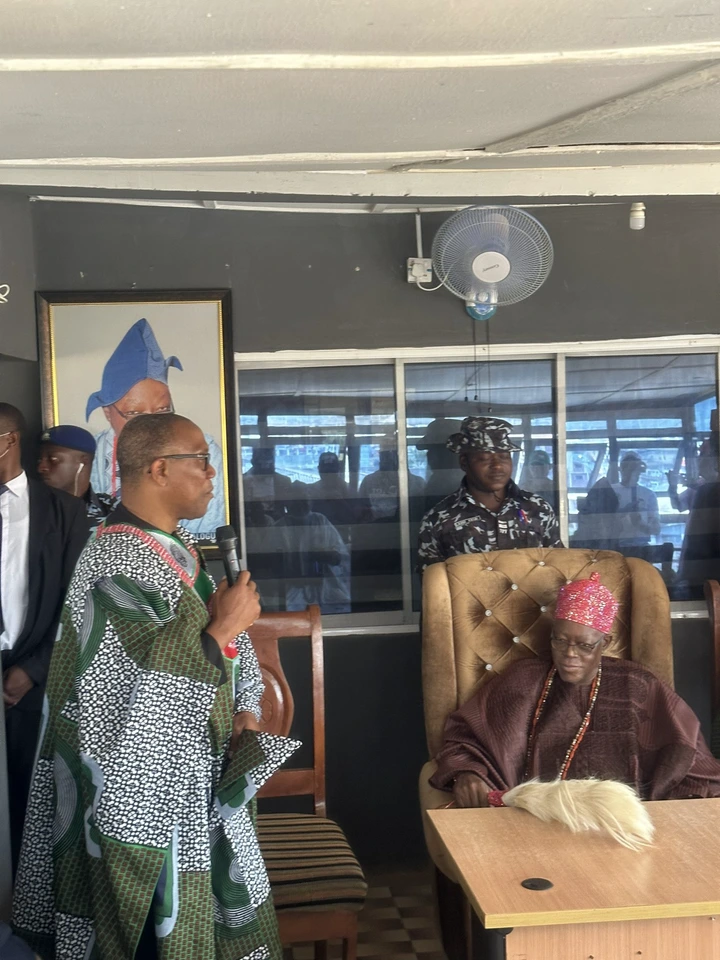 Some of the things he said are that the 2023 election shouldn't be an election based on religion or ethnicity or it's my turn because it has to be based on competence and trust. After all, he has the plan and vision to restore Nigeria.
Peter Obi has visited almost everywhere since he started campaigning for the presidential election and his availability for public meetings is second to none.