VIDEO :Bishop David Oyedepo Drops New Prophecy, Says It Will Happen This Month
Bishop David Oyedepo, the General Overseer of the Living Faith Church Worldwide gave a Closing Charge at June 2023 Week of Spiritual Emphasis Day 2, Canaanland. He gave a new prophecy to his members and says it will happen this month.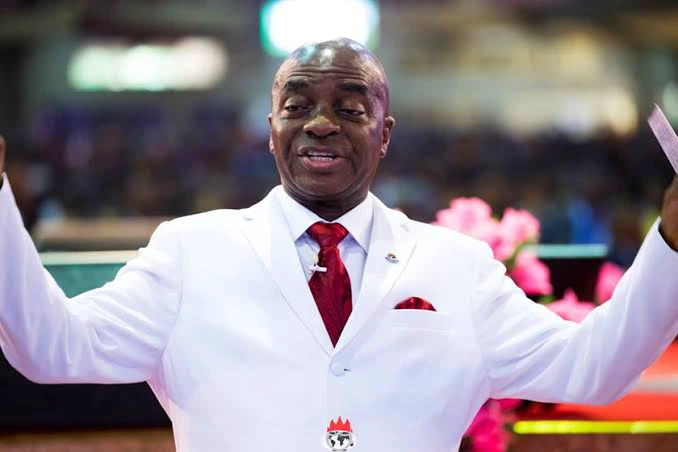 He prayed, "Welcome to a brand new season of your life. The month of June shall be a turning point in everyone's spiritual life. It will impact every area of your life in the name of Jesus. Beginning from this month, everyone shall be listed among men and women to be wondered at. Everyone's life shall become a testimonial."
However, this is an important prophecy and you need to claim it into you life this month. So you have to believe in the words of prophecy and in the ability of God to bring it to pass in your life this month. May the month of June be a turning point in your life.