See beautiful and mind blowing Qatar stadiums to host world cup(photos).
Before you get down to the photos of some beautiful and amazing stadiums to host the world cup in 2022 in Qatar I just want you to take a minute and remember that Qatar is a country in the desert and had won the right to host the prestigious tournament in 2022 from the US.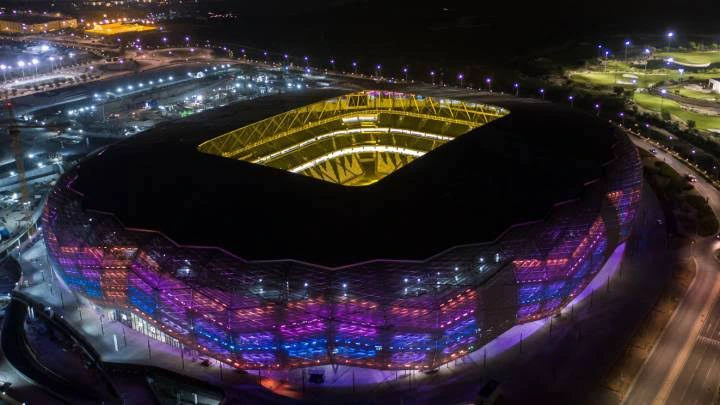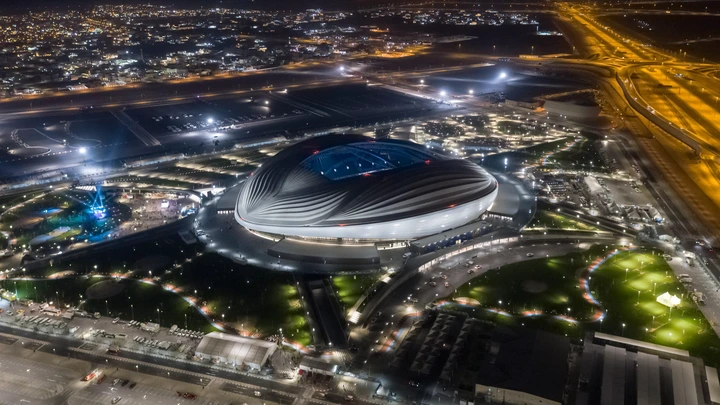 The stadiums are still under construction but the ones that have been completed just makes every football lover love football even more because this stadiums are so beautiful and they will have air condition system inserted into them the first of it's kind.
Kudos must be given to Qatar for this beautiful set up and have promised to deliver more before the tournament kicks off in 2 years time.