Secondary School Student Allegedly Committed Suicide After Getting Sexually Abused by Her Teacher
When it coems to children it is jormally expected that schools are a place where they are safe and protected from extreme crimes.
This is sadly the things of the past in South Africa as kids have become victims of this new trend of becoming sexual victims. This trends about kids getting molested by their teachers have been increasing.
Earlier this month, we saw a sad story of Bafana Sithole who committed suicide due to being falsely accused of rape.
In today's headlines a child whose real name is Thando (24) has became a next victim. It is alleged that this grade 9 model pupil from Imbali Combine in Orange Farm committed suicide on Monday after being molested by a teacher.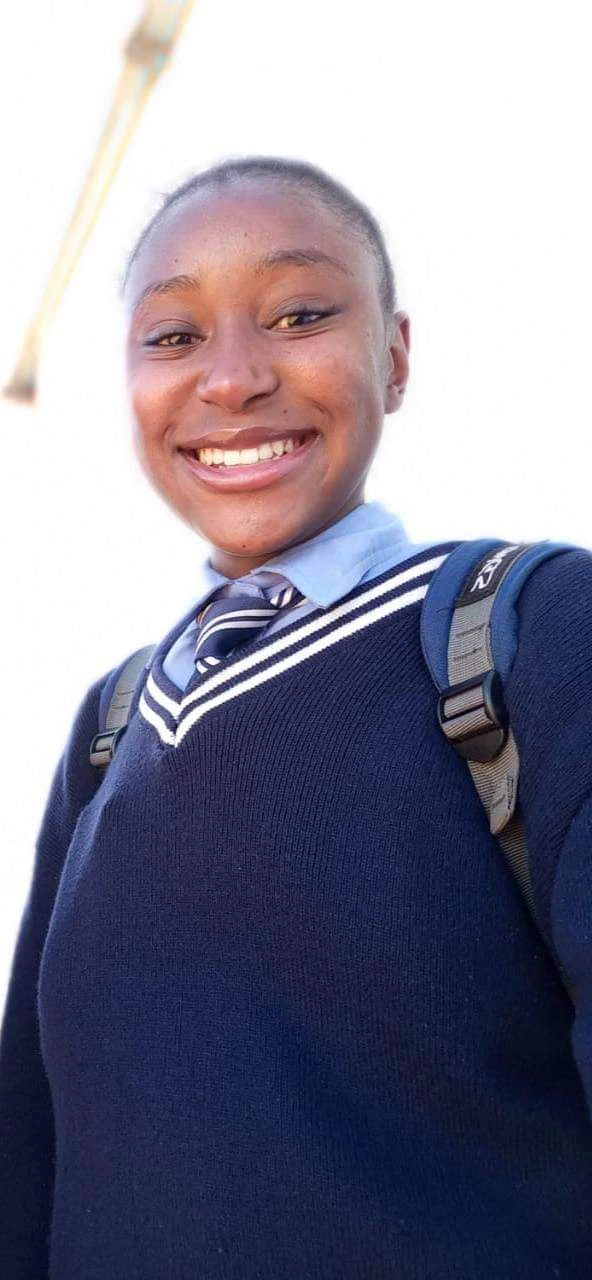 This conduct has gotten many people furious. Some social users wrote "this is terrible…The culprit must be brought to book, it would also be justice if the community touches him before the law intervened", he concluded.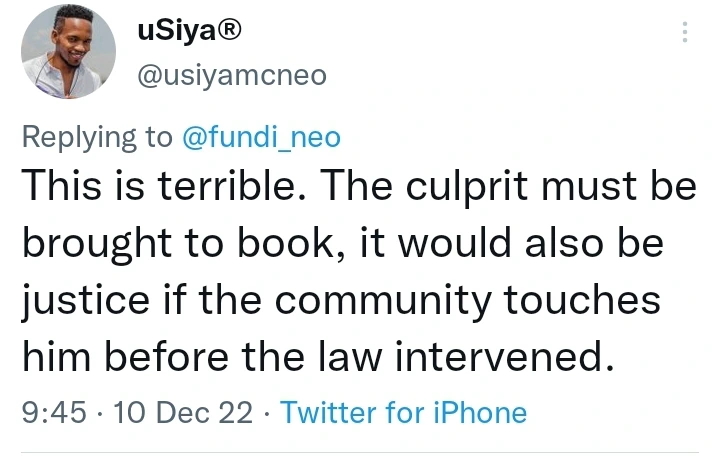 View pictures in App save up to 80% data.
Once again may the soul of this young kid rest in eternal peace.