Reactions As Fight Breaks Out In Argentina Vs Netherlands Quarterfinal Match
The quarterfinal match between the Netherlands and Argentina has gone into extra time with the scores 2-2. Argentina had taken a two-goal lead thanks to Molina and Messi, but the Netherlands were able to equalize thanks to a brace from Weghorst.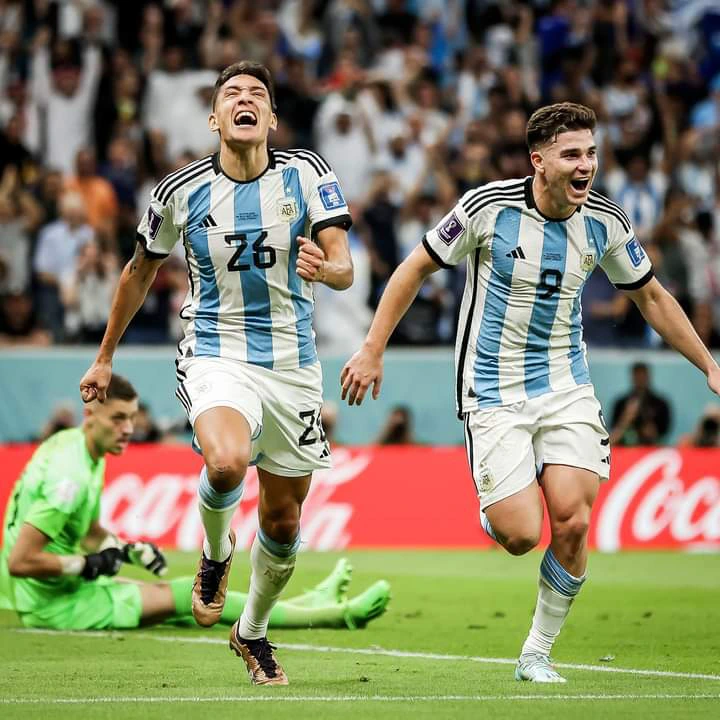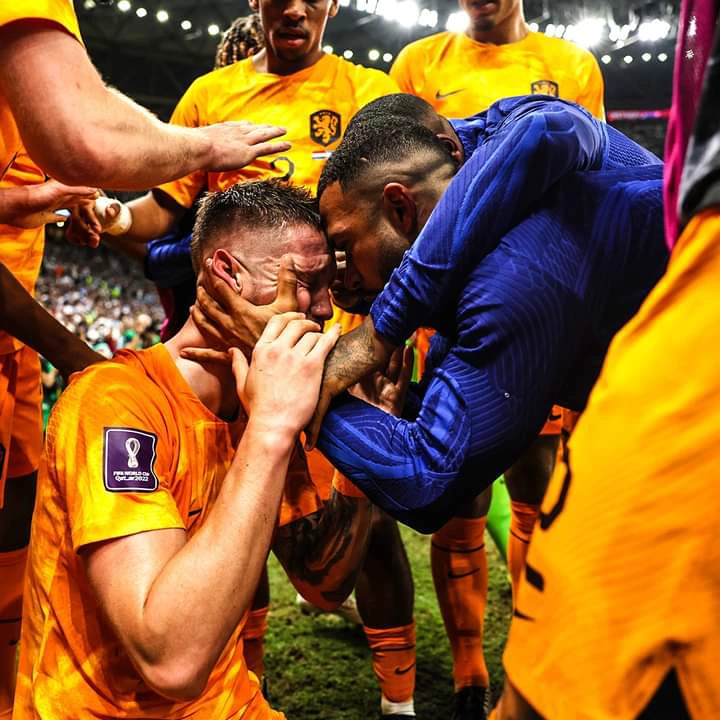 The game has proven to be a tough one, and both teams are pushing for a win.
What caused the fight:
In the 89th minute, with Argentina leading 2-1, Paredes made a hard tackle on Nathan Ake and then fired the ball at the Netherlands bench. Following the act, Virgil van Dijk and his bench teammates came in and hip-checked Paredes to show that they were protecting their fouled teammate. It's unclear what Paredes was thinking when he booted it like that, but the foul earned him a yellow card.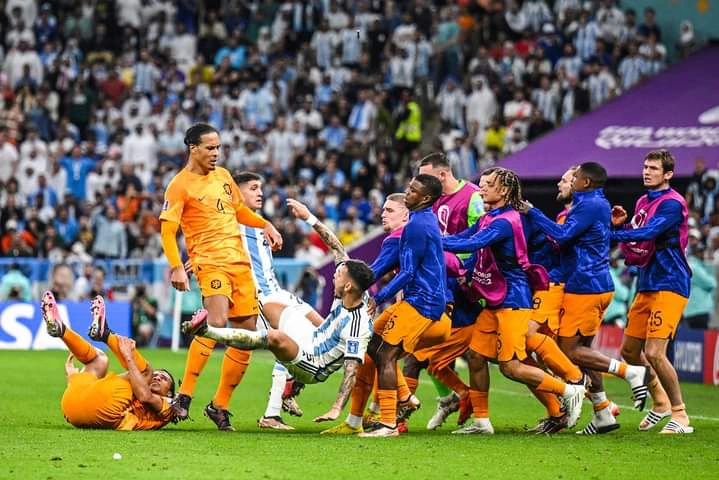 View pictures in App save up to 80% data.
Video:
Paredes is Public Enemy #1 at the moment 😬 #NEDARG https://t.co/gi9AHvwLIP

— The Premier League Club (@TPLCSports) December 9, 2022
Meanwhile, the video has gone viral, with football fans giving an opinion on what the referee should have done.
Here are some reactions;