Reactions As A Lady Dies Days After Her Baby Shower
Family Members and friends are left in a sombre mood following sudden demise of a young lady who was expecting a child.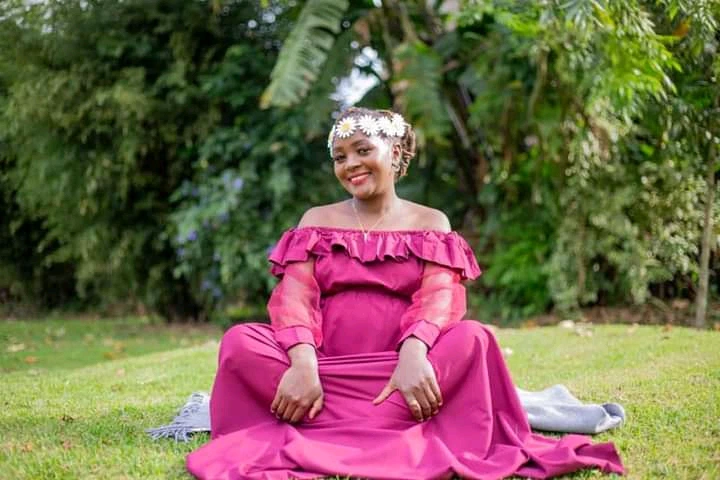 View pictures in App save up to 80% data.
Maggy Wanjiru died in an unfortunate way and a sudden one which has left many of her friends questioning what might have happened.
Maggy Wanjiru was a member of the Rotary Group in Jericho. Her death has left a big gap in the group and family as well.
Journalist Martin Kosgey penned down a rest in peace message Mourning the departure of Maggy.
Netizens have reacted to Maggy's death as they penned down rest in peace messages as well as condolences messages to the bereaved.
They also advised ladies to keep off from baby showers as not everyone who attends the ceremony is happy.
However, some had contrary opinions speculating that we can't judge that Maggy's death was as a result of a baby shower.