Radio station confirmed the passing of their top presenter
KwaZulu Natal has passed away and condolences were flooding on social media after her radio station announced her passing.
A KwaZulu Natal based community radio station Life FM KZN announced the news of passing of their team member Miss Nokwanda Dlamini.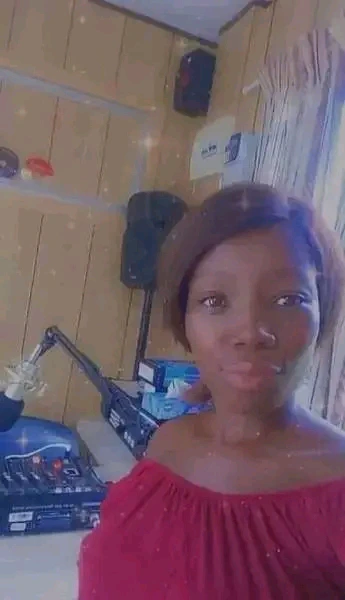 According to the statement released by Life FM KZN, they announced that's they were shocked to recieve the sad news. The radio station appreciated the time they had with her in the radio station, they mentioned that she joined the station in 2020 when the station was established, she opened the microphone for the community radio station as she's the first radio presenter to broadcast into the station.
The statement went on saying she hosted multiple shows that's includes Lifestyle Zone from 9am to 12pm, Rise to Life breakfast from 6-9am and others, and later she was appointed as the radio station Programmes Manager.
Comments from the public were too sad and it was clear that, she was a good person as comments were flooding into the radio posts, colleagues, friends and listeners sending condolences and mostly crying out that, she was so young and talented.
The station also updated their cover pages on facebook to show their condolences to their star.