Primate Elijah Ayodele dropped a new prophesy To Tinubu
The spiritual leader of the Inri Evangelical Spiritual Church, Primate Elijah Ayodele, has cautioned the Presidential Candidate of the All Progressive Congress (APC), Asiwaju Ahmed Bola Tinubu, as he said the former Lagos governor would be betrayed and stabbed by northerners.
Ayodele, who gave the warning through his recent prophecy, said, "You will be betrayed and stabbed by the northerners. In the midst, they will push you. With you, they won't be gentle. Therefore, take care and pay attention. Some of the people you admire the most don't have the greatest honesty."
The spiritual leader, who revealed his prophecy on Facebook yesterday, said northerners would not be gentle with the former Lagos governor. Ayodele warned Tinubu against puting his trust in his allies, as he mentioned that those the APC bigwig admire the most, do not have the greatest honesty.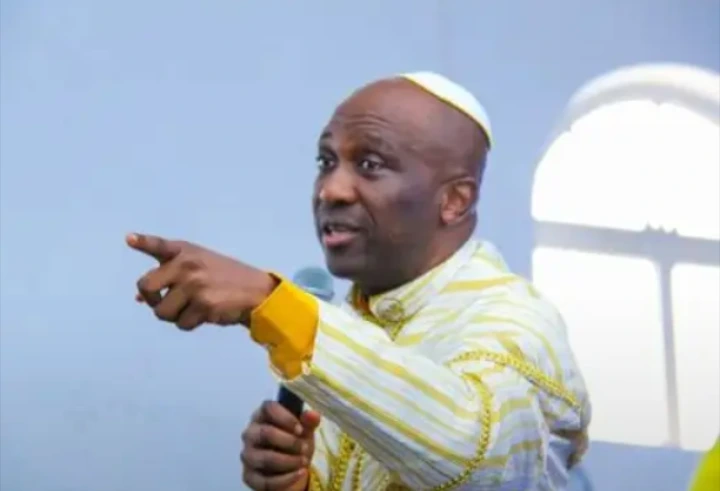 Ayodele, who mentioned that his prophecy is not politically motivated, urged Tinubu to pay attention.