PHOTOS: Popular Nigerian Gospel Singer, Sammie Okposo, Finally Gets Laid To Rest In Lagos
Media platforms reported that a well known Nigerian gospel artist named Sammie Okposo, who died on the 25th of last month, has been finally laid to rest.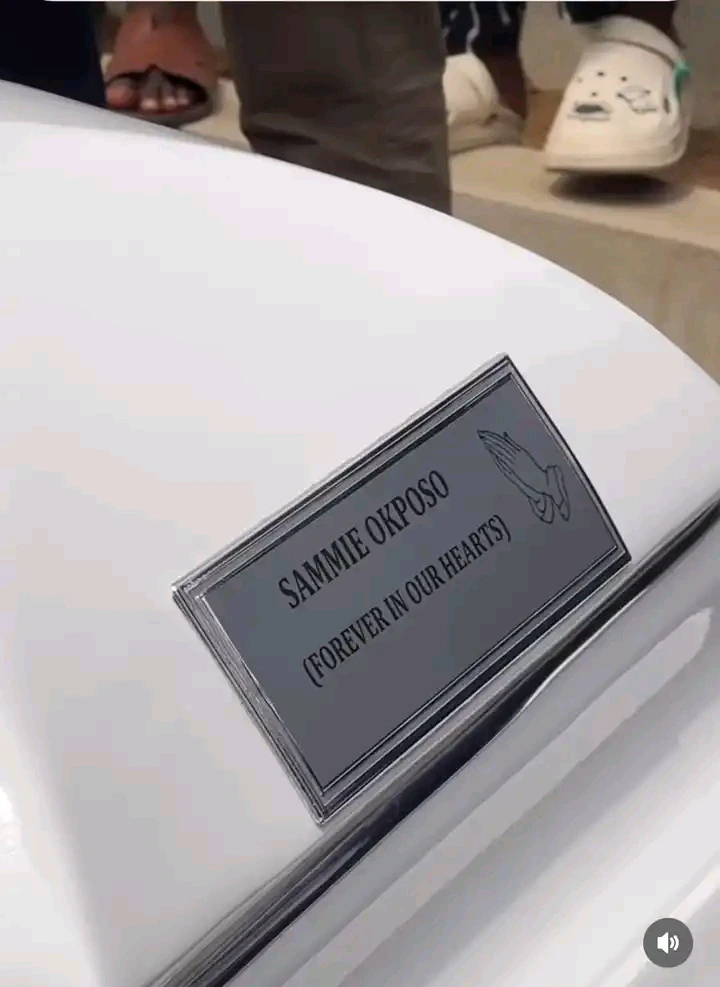 According to reports, the final moments of laying the gospel singer to rest was witnessed by his wife, only child, relatives and friends and fans across the country.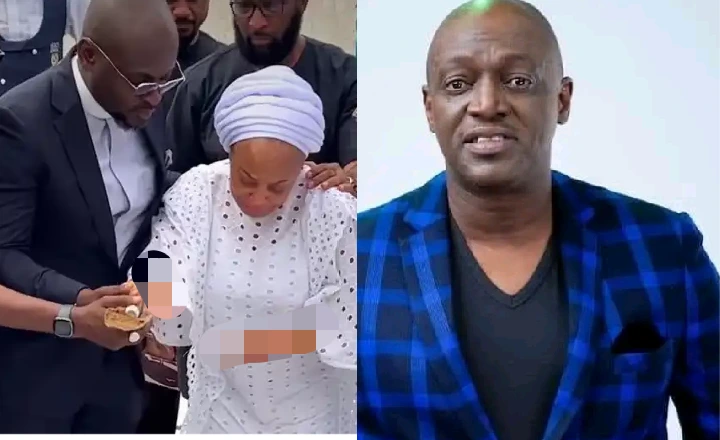 Following a church service, the laying to rest ceremony was allegedly officiated by a senior and prominent man of God named Paul Adefarasin of House on the Rock at a private cemetery in Ikoyi part of Lagos state.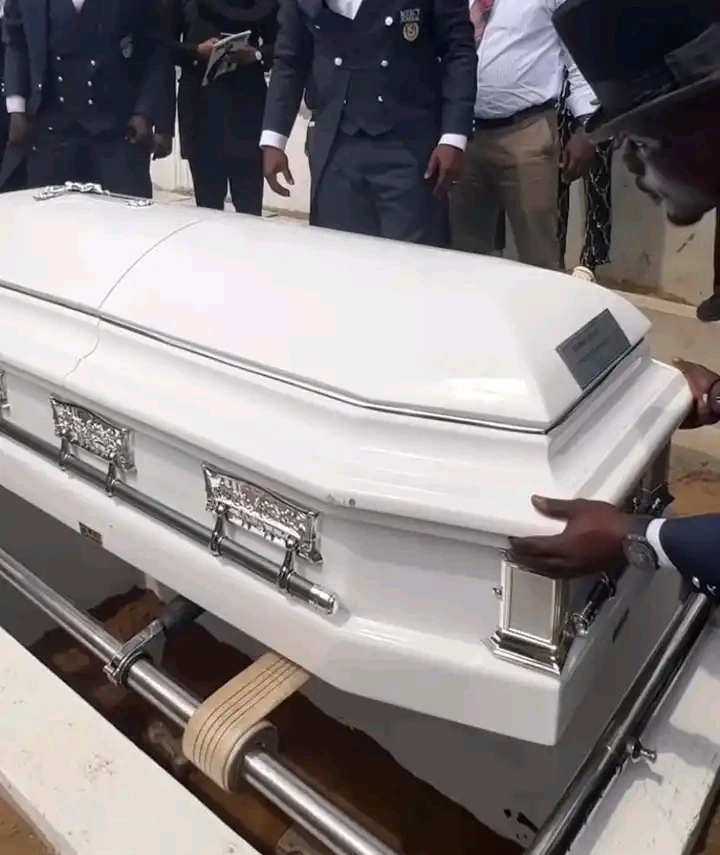 In videos that went viral on social media platforms, the wife was spotted crying while bidding the deceased singer a final farewell. While alive, the deceased gospel singer was known to be very social but does not cross the boundaries of his religion's doctrine.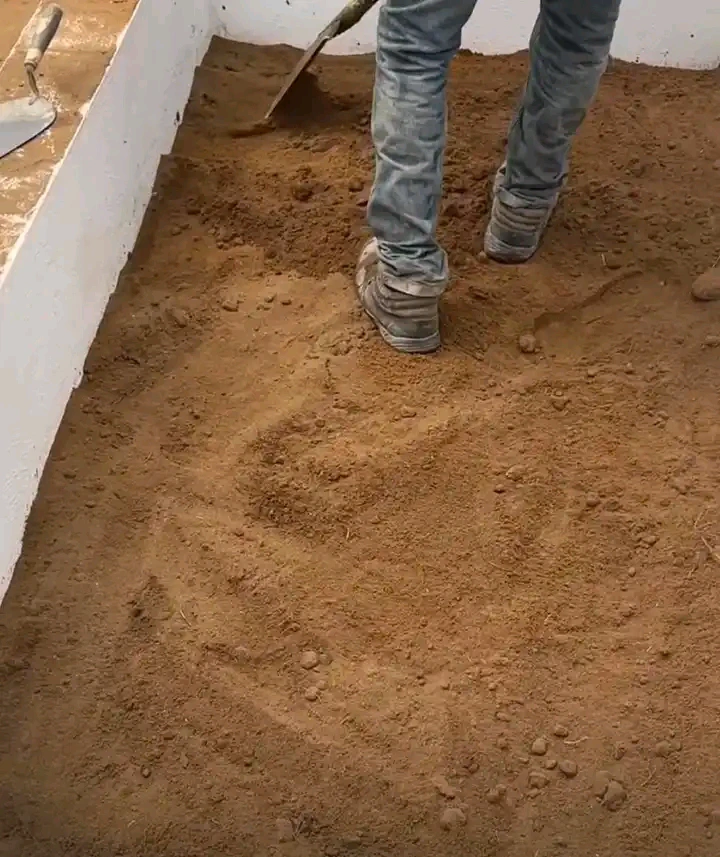 Share your thoughts about the deceased in the comment section.