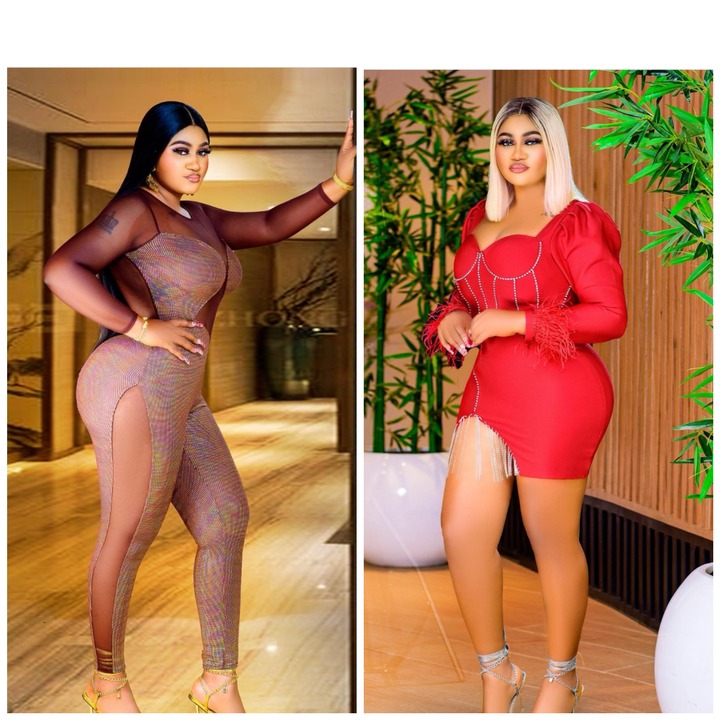 Nollywood actress, Richeal Ogbonna, has used her latest Instagram post to reveal what her parents told her when she was thirty years old. She took to her Instagram page to share the post, where she disclosed that her parents told her last year that her thirty years on earth are a miracle, saying that she started crying after hearing that from her parents.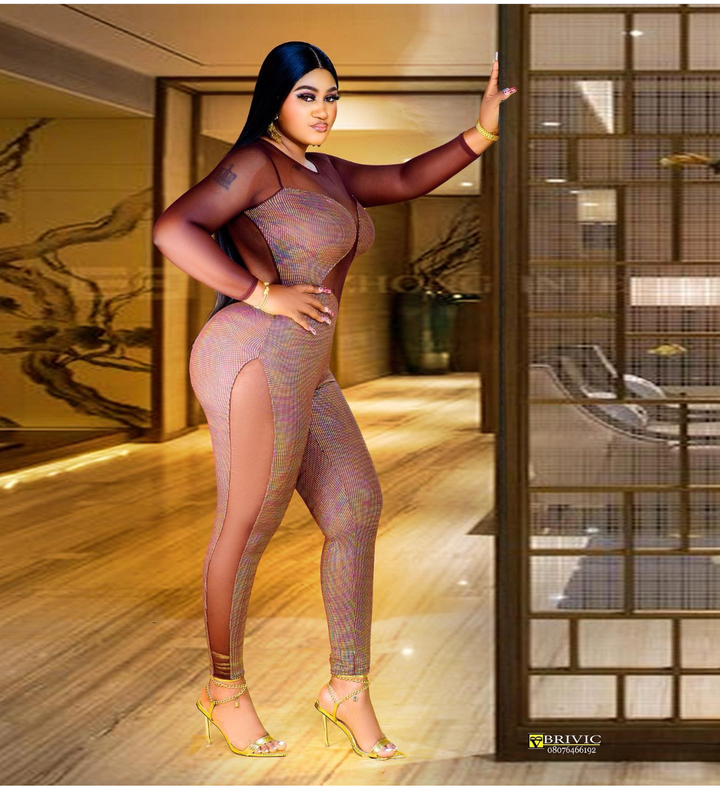 She made it known that she cried because her parents had told her everything that happened to her, right from the womb until her birth date. She made this post as she celebrated her birthday, and she decided to give a testimony about her life.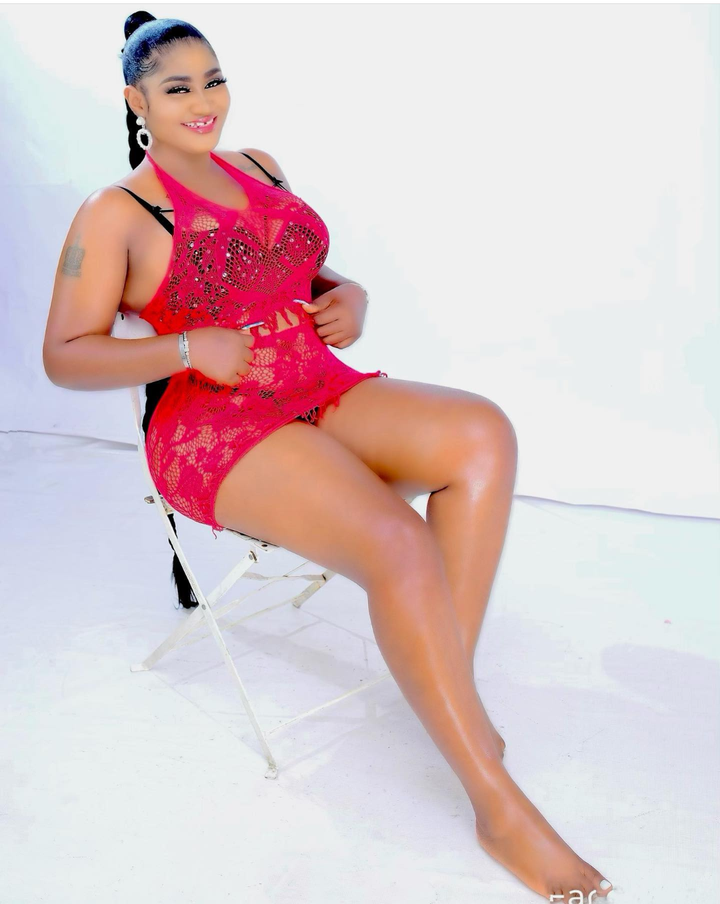 In the statement she made on her Instagram page, she said, "My parents told me last year that my 30 years on earth is miracle, and I started crying. They had told me everything that happened to me, right from the womb until my birth date. I will forever be grateful."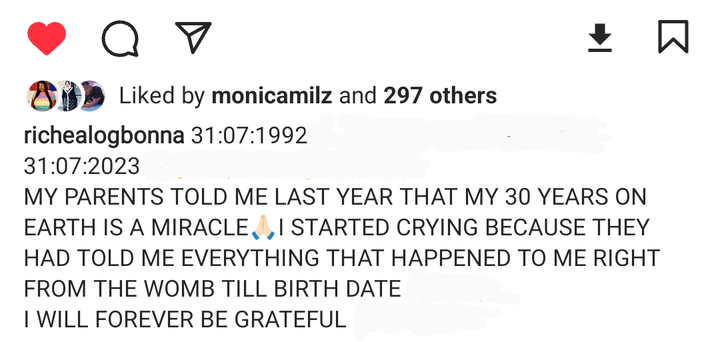 The actress has established herself as a well-known figure among her fans on social media, thanks to her talent and versatility in movies, which have helped her achieve more fame.
Worldnewsreporter (
)