Meet The Teenagers That Will Represent African Countries In The World Cup
Not less than seventeen teenagers will re or sent different nations in the 2022 World Cup. Four of them will be playing for African countries in the competition. Let us take a look at this quartet.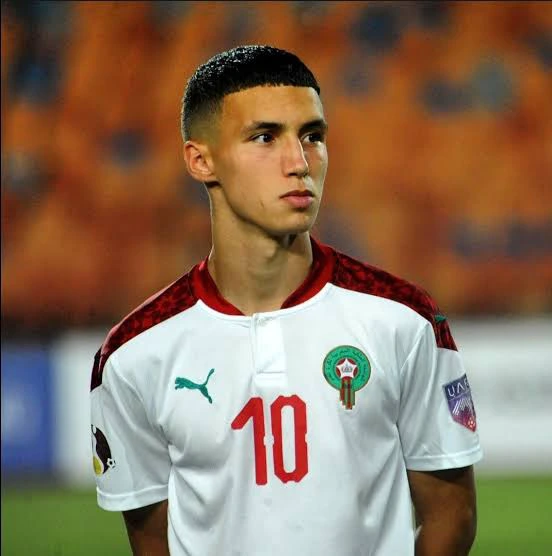 The youngest among these African teenagers is Bilal El Khannouss. The 18-year-old midfielder was born in Belgium to a Morocccan father. He had player for Morocco at the U-15, U-16 and U-18 levels before switching nationality to his father's country. The Genk player (who is currently valued at 4.5m Euros) is among the 26-man squad that Walid Regragui is taking to the tournament.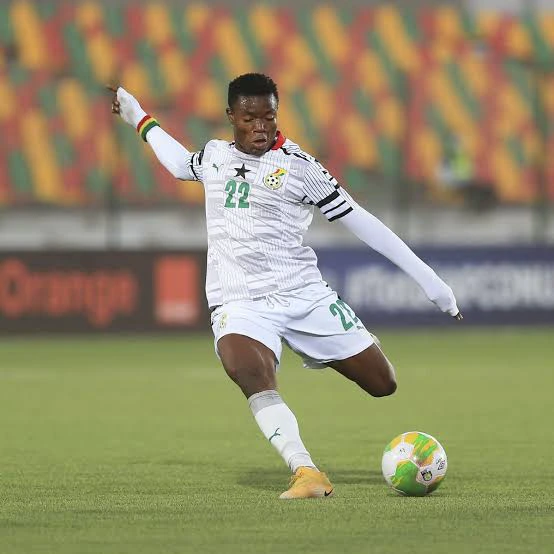 Issahaku Fatawu is the second player in this category. Fatawu was born and bred in Ghana. He was part of the squad that won the 2021 Under-20 Africa Cup for his home country. The right-winger made his debut for the Black Stars on October 9, 2021 when he started in a World Cup qualifying match against Zimbabwe. He has made a total of 13 appearances for Ghana senior team with one goal to his credit.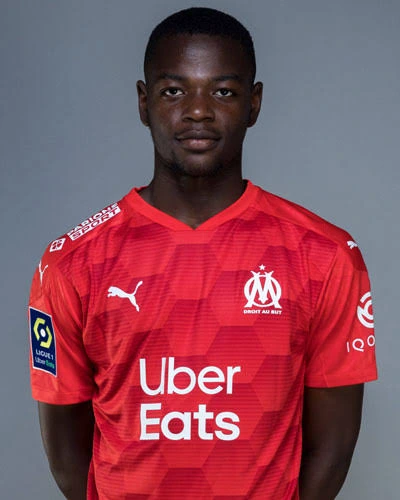 View pictures in App save up to 80% data.
The third man on the list is Simon Brady Ngapandouetnbu, the only goalkeeper among the quartet. Though he was born in Cameroon, he moved to France where he joined ASPTT Marseille at the age of 8 years. He was promoted to the senior squad of the club in 2019. He is one of the three goalkeepers in Cameroon squad to the 2022 World Cup.
Hannibal Mejbri of Tunisia is the fourth African teenager going to the tournament and the most valuable among them. The midfielder was born Tunisia but moved to France when he was 7 years old. This enabled him to represent the European country at the U-16 and U-17 levels. He changed allegiance to his country of birth in 2021 when he played in a friendly against Congo DR. He has made a total of 19 appearances for the North African country with one assist to his credit