Is wrestling Real or Fake? See details
A lot of people don't really believe that wrestling is real that its just an acting, well I don't know but after reading this post maybe you will have a change of mind about wrestling being fake or real.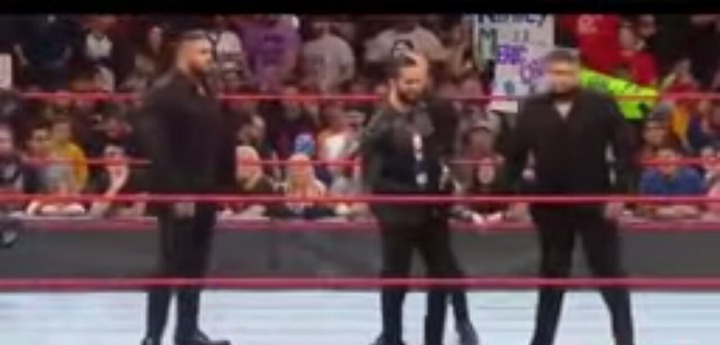 This sport show has been in the world for so many years,I could till remember back then in primary that its the first thing we will watch before going to school I mean it was so entertaining that you can watch it for a world day without getting tired.well wrestling might be fake or might not because who would want to be knocked out or lose the game for a long time with simply fight beside the normally are on drugs when on the ring. Some of their matches are real while are not but its all about the entertainment that's all.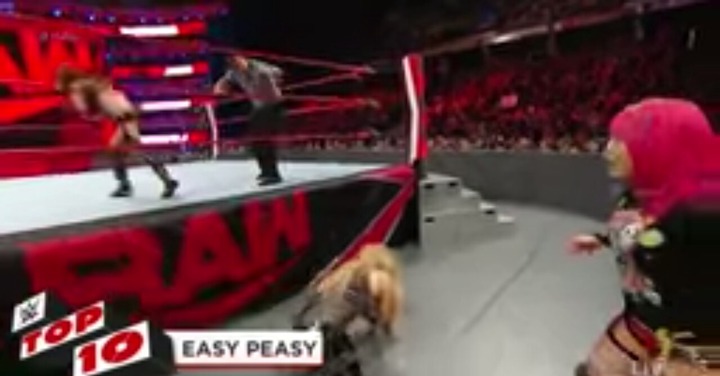 Most of the wrestler are always on constant training for the next match and with no doubt will drug themselves just to get the belt so I don't thing wrestling is fake at all. Lets here your idea if it is real or fake.