Many times, Nigerian celebrities mark their birthdays with stunning images to capture attention. Just a few minutes ago, Ify Okoye showed off her adorable looks to celebrate her birthday. The beautiful lady shared the pictures on her official Instagram handle and went on to declare that she is unstoppable.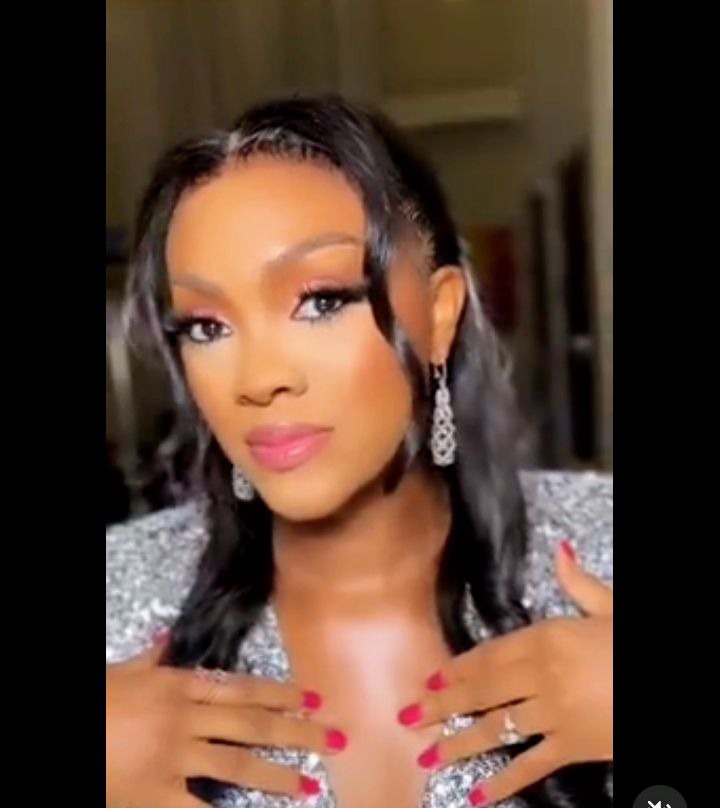 One of the things that makes birthday celebrations memorable is sharing stunning photographs. In marking her birthday, Ify published an exquisite photo of herself donning a stylish outfit and beautiful hairstyle. She looks absolutely stunning in her new age, and she wants her fans to appreciate it.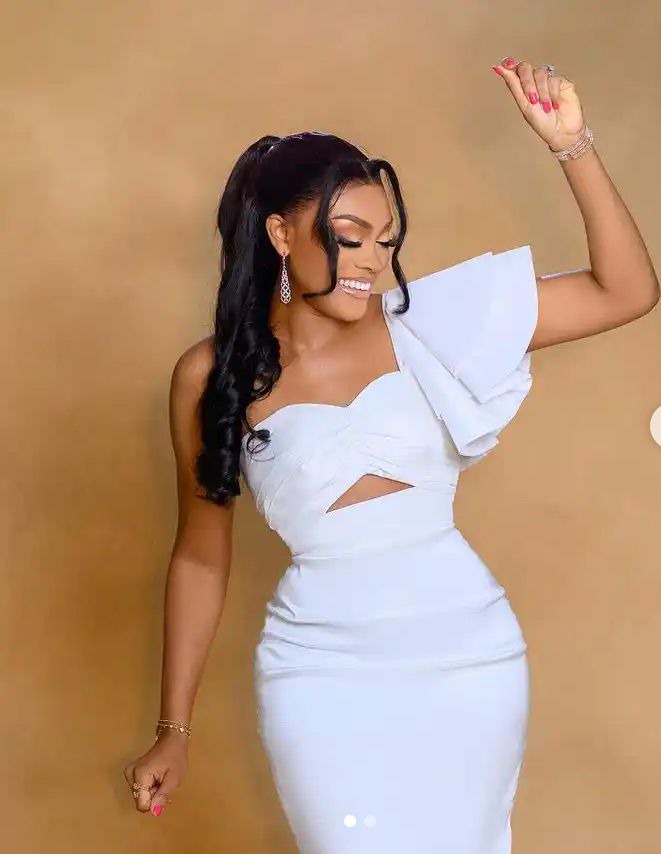 Ify is a fashionista who can look adorable in any outfit or hairstyle she chooses. There is no doubting that she has a sophisticated sense of style and the ability to look beautiful. She chose to show off her stunning appearance online with the caption, "Happy birthday to me. I'm loved. I'm enough. I'm unstoppable."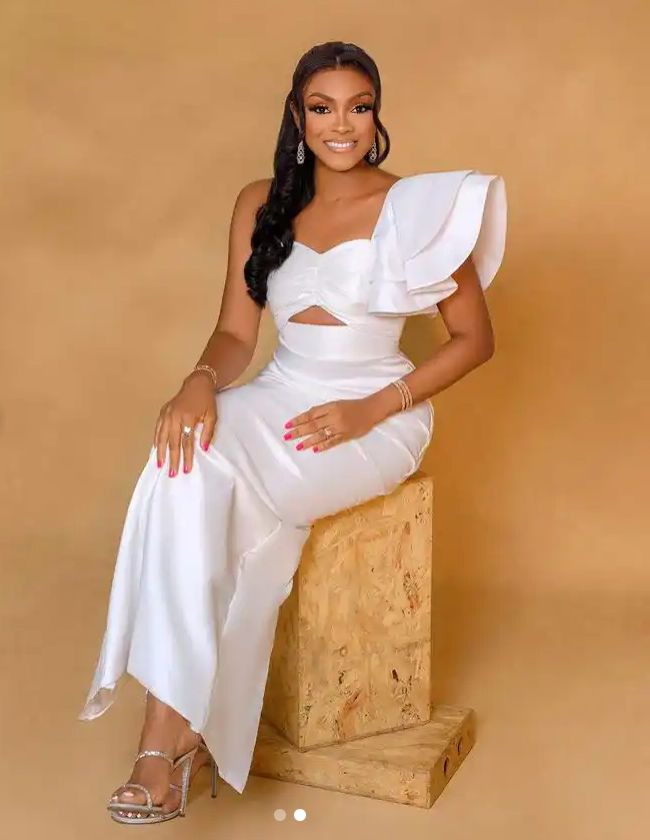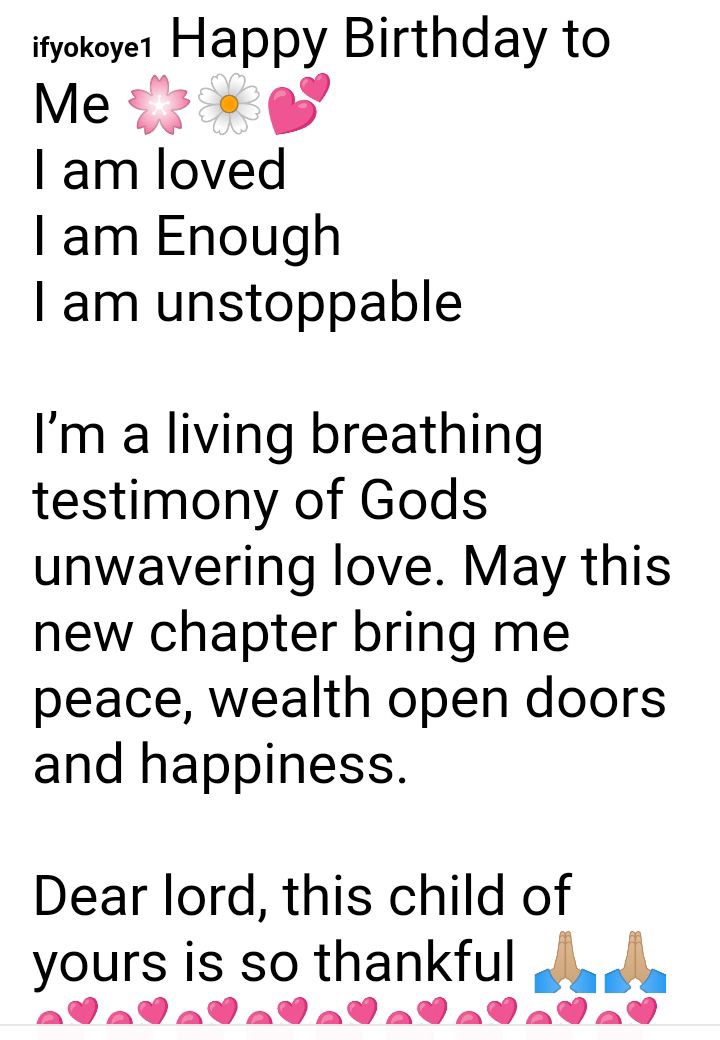 Photos are credited to Instagram.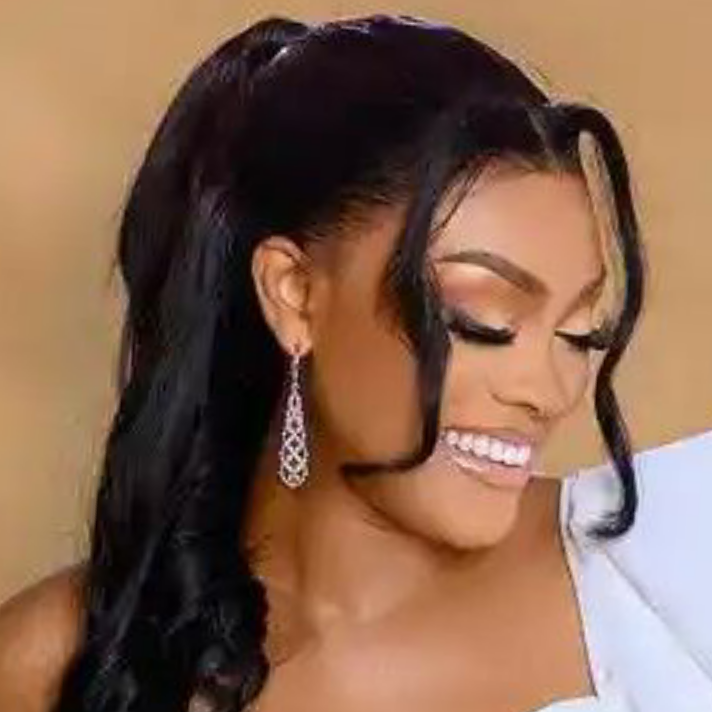 Evangel4u (
)