President Bola Ahmed Tinubu is currently in New Delhi, India, for the 2023 G-20 Summit, and photos have emerged showing President Tinubu at the event.
In the photos which were shared by Channels Television on Saturday September, 2023, President Tinubu was seen being received by Indian Prime Minister Narendra Modi at the opening of the Summit.……Read Full Story Here……… 
According to media reports, the African Union has formally joined G-20 at the Summit at the invitation of the Indian Prime Minister.
In a statement which he made in his opening address at the Summit, Modi said – "India put a proposal to give permanent membership of G-20 to the African Union. I believe that we have everyone's agreement on this."
The presence of President Tinubu at the event has been trailed by mixed reactions from members of the public, with many taking to the comments section to share their views on it.
Some people have expressed hope that the President will make a lasting impression at the event.
Below are some of the reactions from people: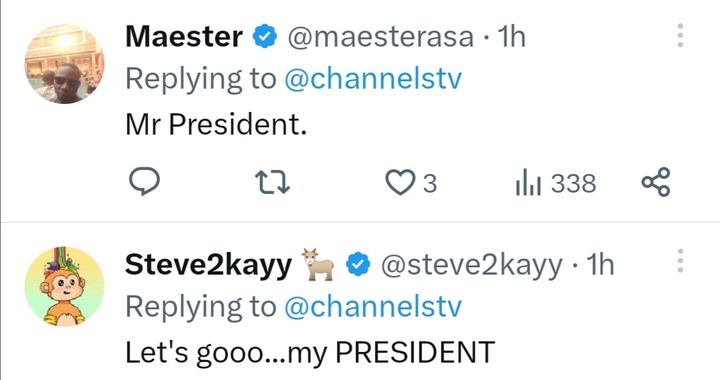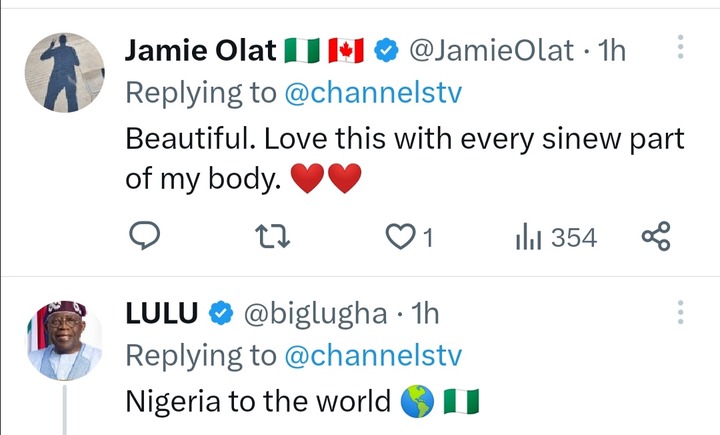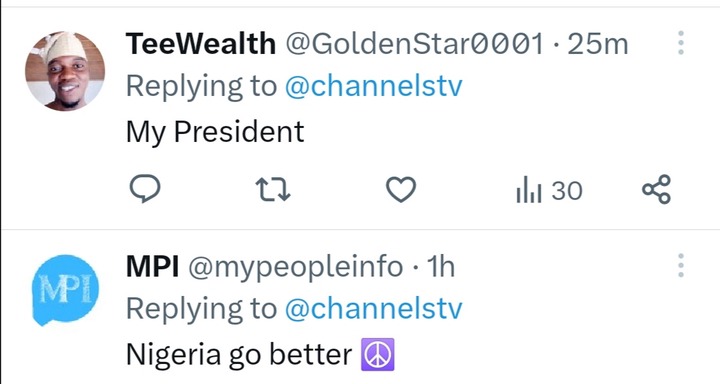 On his visit to India, the President had met with Nigerians in India where he disclosed that the reason he ran for president was because he wanted to rebuild Nigeria and put it in the right direction.