5 Star Players Who Failed to Shine at Manchester United
The era of Manchester United's success came to an end after Sir Alex Ferguson's retirement. The club, known as the Red Devils, struggled to reclaim its position as the best in the Premier League.
Lately, Manchester United has been spending large sums of money on player acquisitions in the transfer market. However, their significant investments have not always yielded the desired results.
Many players have failed to showcase their best performances while wearing the Manchester United jersey, despite their previous success at other clubs……………………...CONTINUE READING
1. Angel Di Maria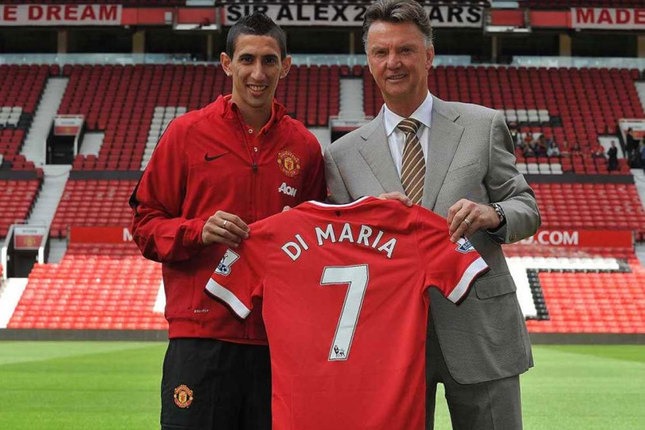 Angel Di Maria is an exceptional player for both his club and his country. However, the Argentine star couldn't find success after joining Manchester United.
Manchester United acquired Di Maria for a hefty transfer fee of £59 million. However, the former Juventus player couldn't adapt to English football.
Di Maria managed to score only four goals and provide 12 assists in 32 appearances for Manchester United. He was eventually sold to PSG the following season.
2. Memphis Depay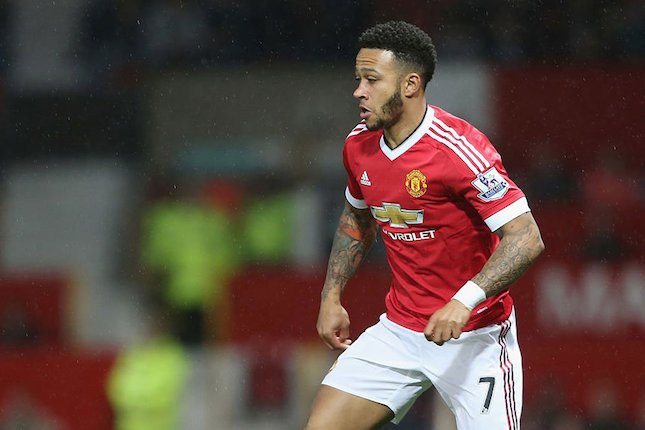 Memphis Depay was another major signing for Manchester United during Louis van Gaal's era. The Red Devils brought him in for £25 million after his impressive performances with PSV Eindhoven.
However, Depay failed to showcase his best abilities after arriving in England. The Dutch player lasted only 18 months at Old Trafford.
Ultimately, Depay moved to Lyon in January 2017. The striker regained his form in France and currently plays in Spain for Atletico Madrid.
3. Alexis Sanchez
Alexis Sanchez shone brightly while playing for Arsenal. It's no wonder Manchester United brought him to Old Trafford in January 2018.
Acquired for £30 million, the Chilean player struggled significantly while wearing the Manchester United shirt. He scored only five goals in 45 matches.
Failing at Manchester United, Sanchez subsequently moved to Inter Milan. He returned to top form in Italy, winning the Scudetto in the 2020/2021 season.
4. Bastian Schweinsteiger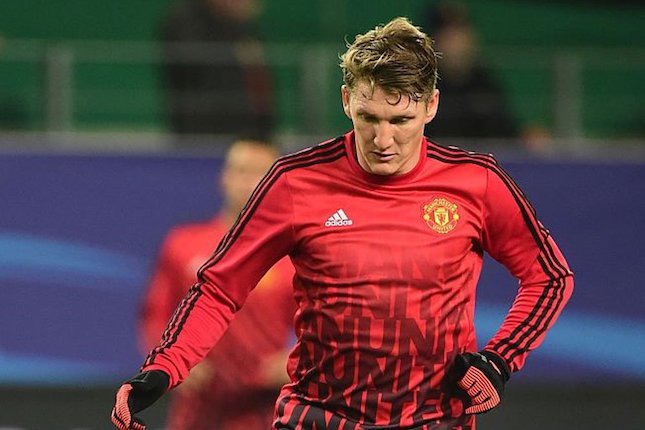 One of the best midfielders of his generation, Bastian Schweinsteiger achieved tremendous success during his years with Bayern Munich.
Manchester United signed Schweinsteiger for £6.5 million. However, the German midfielder's performance with the Red Devils fell far short of expectations due to frequent injuries.
During his 1.5 years with Manchester United, Schweinsteiger only managed to score two goals and provide three assists in 35 matches. As a result, he was released to MLS club Chicago Fire in March 2017.
5. Paul Pogba
Manchester United shattered the world transfer record when they re-signed Paul Pogba from Juventus in the summer of 2016. The French midfielder was acquired for £90 million.
Pogba was expected to become a key player at Old Trafford. However, his performances were highly inconsistent, and he often spent time in the treatment room due to injuries.
Manchester United parted ways with Pogba in the summer of 2023. He left the Red Devils after his contract expired and eventually returned to Juventus.